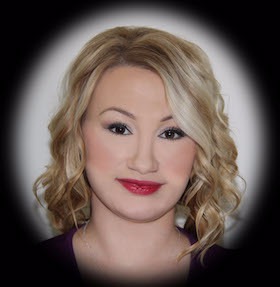 Shannon
Stylist Level 4
SCHEDULE APPOINTMENT
REFER A FRIEND
BUY GIFTCARD
Year Started in the Industry:
Year Started at The Hair Company:
2003
Favorite Quote:
Do what is right, not what is easy
When and How did you get your Start:

I've always loved doing hair and was able to start an apprenticeship my senior year of highschool with the hair company.

Why do you love working at The Hair Company?

I love my team and the education that is offered

Favorite Product & Why (of course one we carry):

I love Redken wax blast 10. It has so many uses , add texture, give volume and refresh curly hair!

What is your favorite service to perform? Why?

I love updos styles! It's an escape to create something beautiful!

What do you feel you are strongest in technically? (color, cutting, balayage etc..,)

I feel if my client and I are on the same page we can achieve a beautiful outcome and that is what I love, when my client is beyond happy! I'm confident I can create what they are looking for when communication is there.

List 3 words that describe you:

Enthusiasm, caring, passionate

What's your favorite thing to do in your off time?

I love being with my family and watching my little girl grow! I also love decorating my home and hunting for great furniture pieces to refinish.

What do you feel you are strongest in business/goal wise? (prebooking, consultations, referrals, retail, etc..,)

I feel my strongest business attribute would be referrals.

WHAT DOES CUSTOMER SERVICE MEAN TO YOU?

Customer service to me is giving an experience of comfort and happiness along with confidence in a look.